Wolfenstein: The New Order
Wolfenstein: The New Order is an action-adventure first-person shooter video game. The game is the seventh main entry in the Wolfenstein series and the sequel to 2009's Wolfenstein, set in an alternate history 1960s Europe where the Nazis won the Second World War. The story follows war veteran William "B.J." Blazkowicz and his efforts to stop the Nazis from ruling over the world.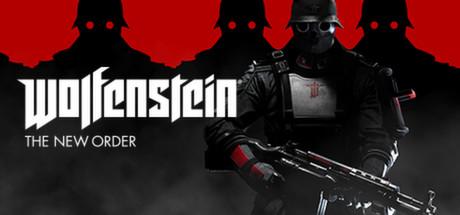 Genre:

Action, FPS
Platform:

Developer:

Machine Games
Publisher:

Bethesda Softworks
Release Date:

2014-05-20
Cover Art
Website
How to use game covers in Game Fire?