Company of Heroes 2: The British Forces
Company of Heroes 2: The British Forces is the new standalone multiplayer release in this esteemed World War II RTS franchise. It is the perfect entry point into the vibrant Company of Heroes 2 community. Play as the unconquerable Britons and their motley-crew of soldiers! A force remarkable for its diversity, including Englishmen, Scotsmen, Welshmen, Irishmen – representing everyone from the working classes to the upper class elite of the United Kingdom. Under the leadership of the fiery Sir Winston Churchill, this assorted mix put aside their differences and became the only remaining Western European nation to escape the grip of Axis-dominated Europe, before leading the final offensive with the other Allied Forces.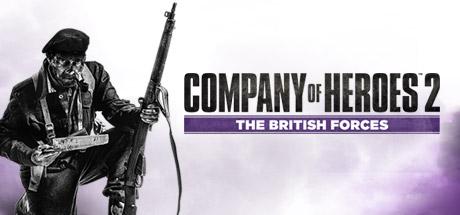 Genre:

RTS
Platform:

Developer:

Relic Entertainment
Publisher:

SEGA
Release Date:

2015-09-02
Cover Art
Website
Play
How to use game covers in Game Fire?