Far Cry 5
Far Cry 5 is an action-adventure first-person shooter game. The game takes place in the fictional Hope County, Montana, where charismatic preacher Joseph Seed and his cult Project at Eden's Gate holds a dictatorial rule over the area. The story follows an unnamed junior deputy sheriff, who becomes trapped in Hope County and works alongside factions of a resistance to liberate the county from Eden's Gate.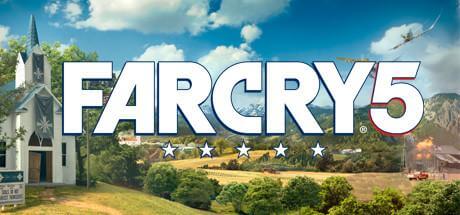 Genre:

Action, Adventure, FPS
Platform:

Developer:

Ubisoft Kiev, Ubisoft Montreal, Ubisoft Red Storm, Ubisoft Shanghai, Ubisoft Toronto
Publisher:

Ubisoft
Release Date:

2018-03-27
Cover Art
Website
Play
How to use game covers in Game Fire?