Max Payne 2
Max Payne has been taken by the police and is about to face charges for his killing spree. However, he is cleared of all charges, thanks to his relationship with a very influential member of society, Senator Alfred Woden. A few years have passed, and Max has returned to work for the NYPD as a homicide detective. During a routine murder investigation he finds himself face-to-face with the fugitive Mona Sax, a woman he thought was dead. Max and Mona team up to solve the answers to Max's past that left his wife and child dead.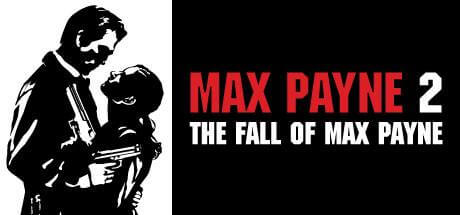 Genre:

TPS, Action
Platform:

Developer:

Remedy Entertainment
Publisher:

Rockstar Games
Release Date:

2003-10-14
Cover Art
Website
Play
How to use game covers in Game Fire?